MAKE A DONATION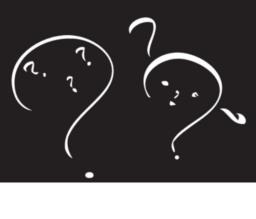 A support to talent, seriousness and excellence.



CALL TO PATRONAGE AND PHILANTHROPY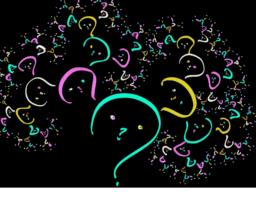 An investment in talent and seriousness This is a project in an international spirit. So we make a call to international patronage.


PARTNERSHIP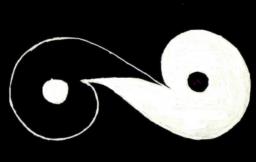 Private and public enterprises, universities and private individuals can purchase parts of The House For Genius.

SHOPPING IN OUR STORE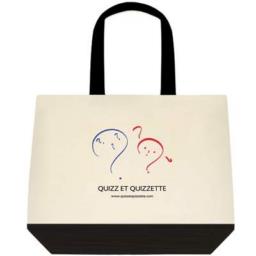 Visit our store and collections

SPONSORING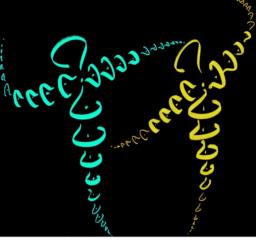 We promote excellence. Logically, we want to be associated with prestigious marks.

CONSULTING

We organize sessions of sensibilisation and stimulation to genius for entreprises and private individuals.

BECOME PRODUCER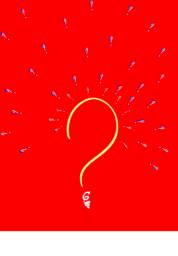 Dans l'esprit d'initiatives comme Akamusic, Sandawe... produisez-nous et obtenez des bénéfices à hauteur de votre investissement.